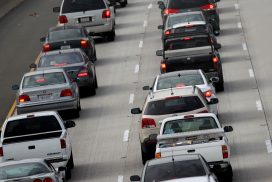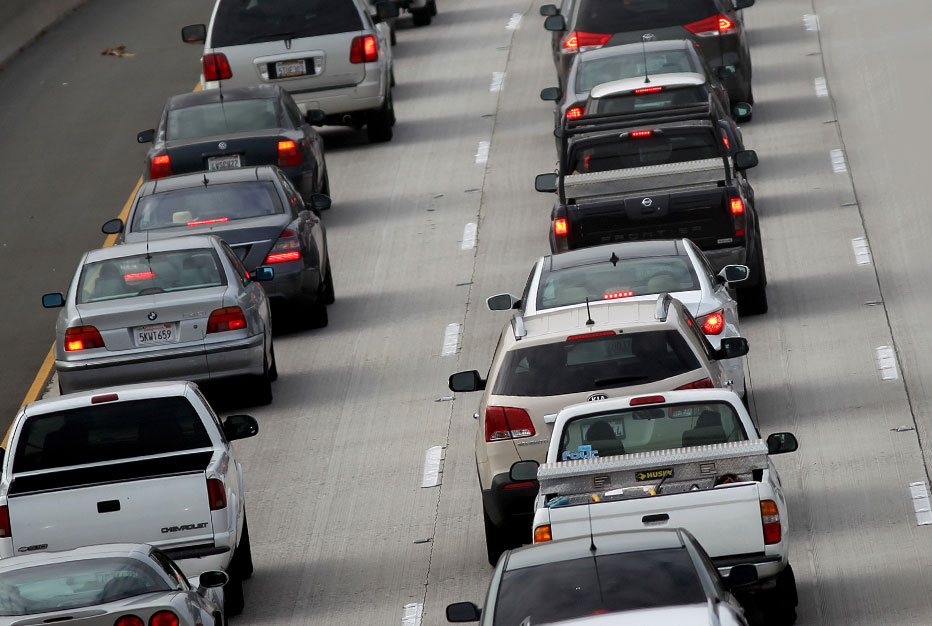 Severe congestion along the essential I - 25 corridor. Unless addressed, three-hour trips to DIA and Denver could become routine.
The northern stretch of I-25 is congested and becoming worse as the population increases. And the population is increasing—the population of Larimer and Weld counties is projected to double by 2040. Without improvements, within 15 years, it is projected to take three hours to drive the 60 miles to Denver and DIA.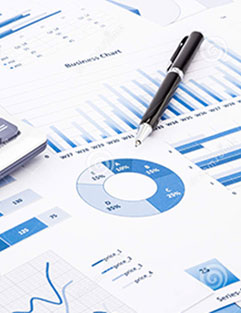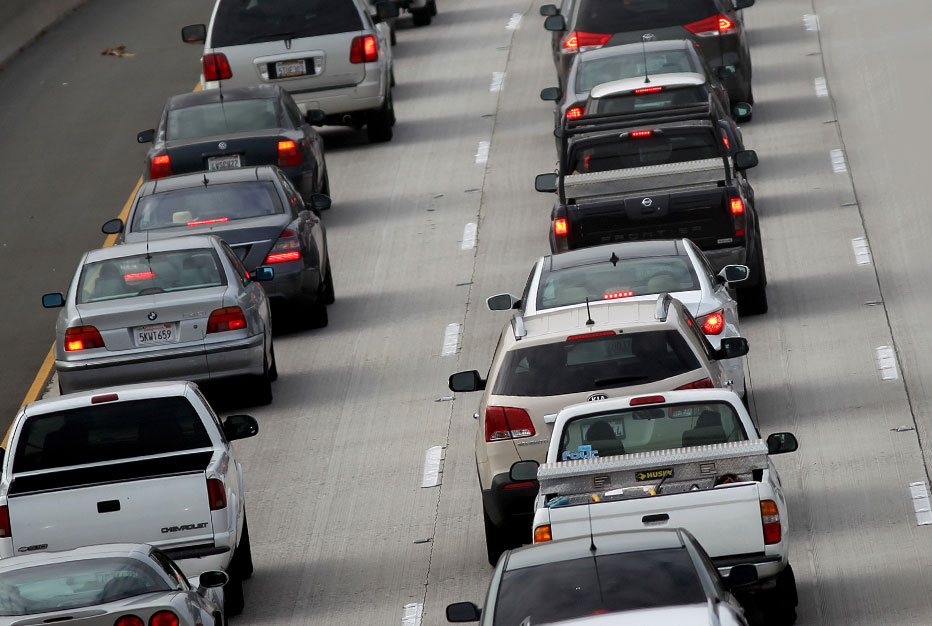 KEY STRATEGIES
Strengthen the State Lobbying Effort:
Communicate regularly with the Governor's office, the state legislature and the Department of Transportation in order to keep North I-25 as the top funding priority of the Colorado Department of Transportation.
Persuade the legislature to create permanent transportation funding in the General Fund.
Convince the Legislature to refer a measure to voters to approve a bonding program for construction projects like North I-25.
Identify, consider and pursue all viable funding options for transportation, such as federal freight corridor grants, dedicated transportation sales tax, and a regional transportation authority.
Implement a comprehensive communications campaign to increase and sustain public support.
Develop a powerful list of grassroots supporters that can be mobilized in support of key legislation.
Continue to lead the Fix North I-25 Business Alliance, which has launched a permanent lobbying effort to secure the money necessary to widen I-25.
Continue to support the work of Fix Colorado Roads.
Lab Development Funding Provided to Support the Much-Needed Addition of Industry Professionals to the Local Workforce FORT COLLINS, Colo., Dec. 12, 2018— Advanced Energy Industries, Inc. (Nasdaq: …

read more...

Every year brings unique and sometimes wacky new workplace initiatives. 2018 brought us examples such as such as implanting RFID microchips in employees or only …

read more...

Senators Cory Gardner (R-CO) and Michael Bennet (D-CO) today (December 6, 2018) announced that the North Front Range Transportation & Air Quality Council has been …

read more...