The Fort Collins region is fortunate to have a strong economic base, with advanced technology, higher education, agriculture, health care, manufacturing, energy development, and state and federal government forming the diverse and resilient heart of our economy. At the same time, Northern Colorado faces significant challenges to it's future success and prosperity.
Northern Colorado Prospers is a five-year strategic initiative of the Fort Collins Area Chamber of Commerce designed to address four specific challenges:
Crippling, dangerous congestion along the essential I - 25 corridor. Unless addressed, three-hour trips to DIA and Denver will become routine.
Under employment and talent shortages are a growing problem. Fort Collins ranks nine in the nation in under-employment, and with older workers aging out of the workforce, key sectors are now experiencing talent shortages with more on the way.
While our current situation is relatively business-friendly, history has shown that the environment can change very quickly.
No consistent, systematic program exists to identify problems and expansion opportunities of existing key employers. The community must be proactive in its relationship with key employers to help them solve problems and expand.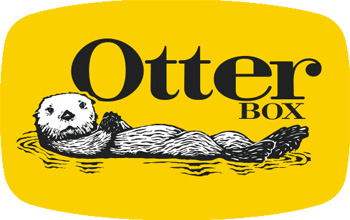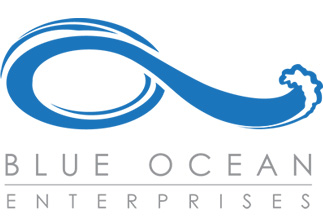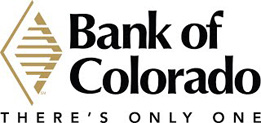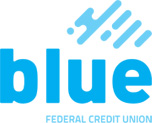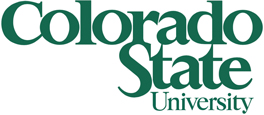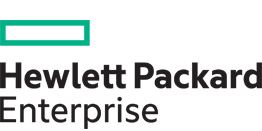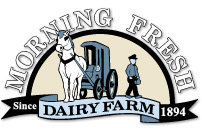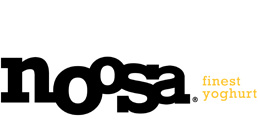 Advance Tank
Air Comfort
Alberta Development
BizWest Media
Brinkman
Brown and Brown of CO
Bryan Construction
Chrisland Commercial
Columbine Health Systems
Coloradoan
Connell Resources
Cornerstone Home Lending
Dellenbach Motors
Dohn Construction
Ed Carroll Motor Co.
EKS&H
First National Bank
Flood and Peterson
Fort Collins Auto Dealers Assn.
Fort Collins Dodge Jeep
Forney Industries
Gregory Electric
The Group, Inc.
Group Mortgage
Harmony Club
Heath Construction
Hensel Phelps
High Country Beverage
iHeart Media
Liley Law Office
Loveland Ready Mix
M.M. Solutions
McWhinney
MGS Inc.
Mortenson
Neuworks Mechanical
Odell Brewing Company
Palmer Properties
Pedersen Toyota
Platte River Power Authority
Quality Inn & Suites
ReMax Alliance
Schrader Oil Co.
Spradley Barr Ford
Townsquare Media
Total Facility Care
TST Inc.
Western States Bank
Wray Plumbing
Adams Bank & Trust
Cushman & Wakefield
DyeCrest Dairy
Emergency Physicians of the Rockies
Exponential Engineering
FiberLok
Fort Collins Heating and Air
FirstBank of Northern Colorado
Hydro Construction
In-Situ
LC Home
Neenan Archistruction
Northern Engineering
OfficeScapes
Power 10
Shirazi Benefits
SuperVac
Technical Framework
Toolbox Creative
US Bank
Vaught, Frye, Larson Architects
Walker Manufacturing
Wilbur's Total Beverage
Workspace Innovations
Cache Bank & Trust
CGRS
CObiz Bank
Crossroads Towing
Windermere Real Estate