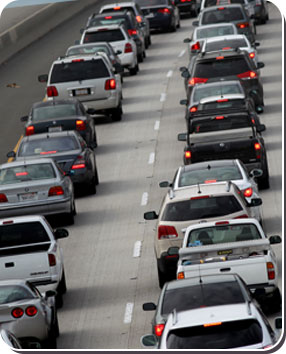 Align, Attract and Retain Talent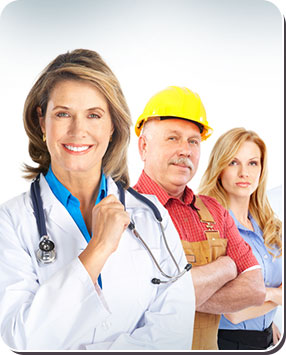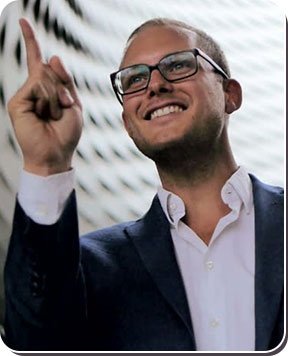 Expand and Retain Existing Business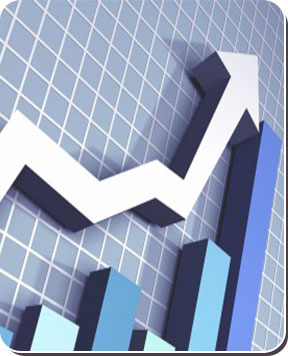 A majority of the 20 hottest skills in the US job market are tech-related, according to a new list from freelancing platform Upwork. In-demand tech …

read more...

Technology, talent shortage, and trust are just a few of the issues that will challenge workplace culture over the next decade. BY GWEN MORAN Recent years …

read more...

The Fort Collins Area Chamber of Commerce hosted the first Northern Colorado Prospers (NCP) LIVE Online Update during the morning of January 30, 2019. The …

read more...