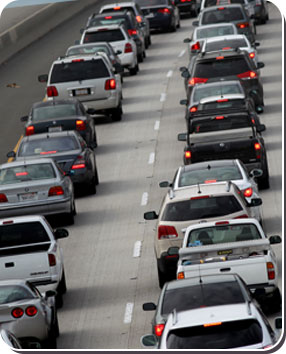 Align, Attract and Retain Talent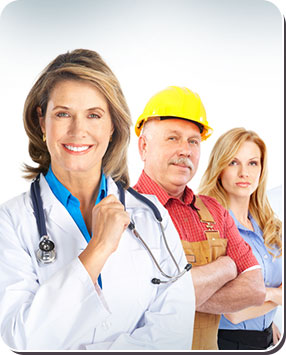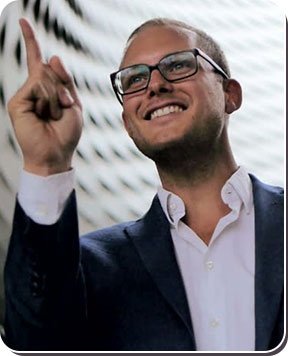 Expand and Retain Existing Business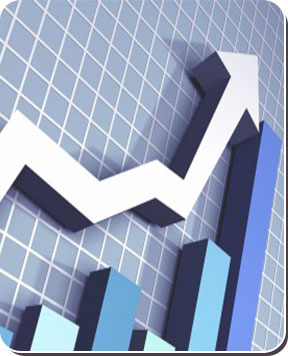 The ever-widening gap between employers' needs and workers' skills could drive massive lost financial opportunities over the next decade-plus. David McCann May 7, 2018 | …

read more...

The Fort Collins Area Chamber of Commerce hosted its first Northern Colorado Prospers Annual Summit during the morning of April 25 at the Colorado State …

read more...

LinkedIn's 2018 Workplace Learning Report documents the skill gaps identified by employers and how they are responding with training. The top training priorities include: How …

read more...