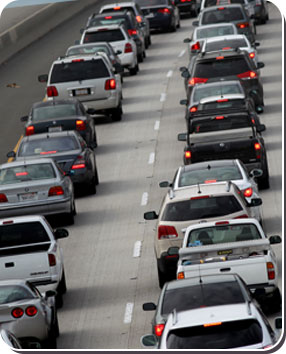 Align, Attract and Retain Talent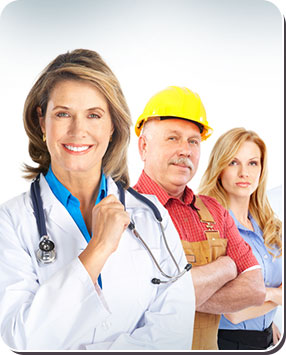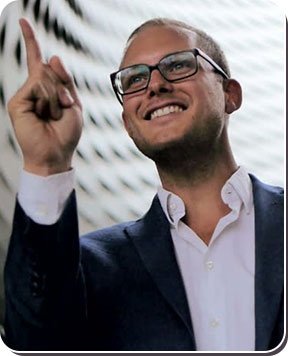 Expand and Retain Existing Business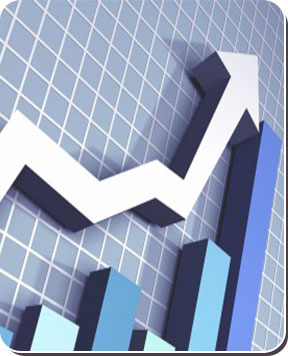 The Fort Collins Area Chamber of Commerce hosted the Northern Colorado Prospers (NCP) LIVE Online Update during the morning of February 19, 2020. The Chamber …

read more...

By Virginia Van Natta Labor force participation jumps for women ages 25 to 54 Prime-age participation peaked at 84.6% in January 1999 The percentage of …

read more...

Bernard Marr Contributor  Enterprise Tech Our workplaces are changing, and the changes are dramatic. Professionals need to pay attention to and prepare for the workplaces …

read more...