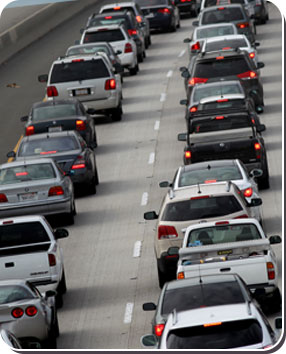 Align, Attract and Retain Talent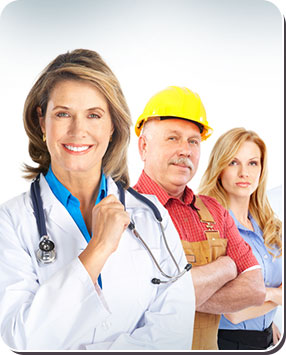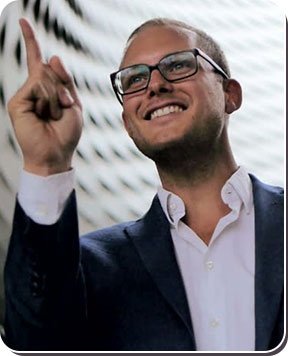 Expand and Retain Existing Business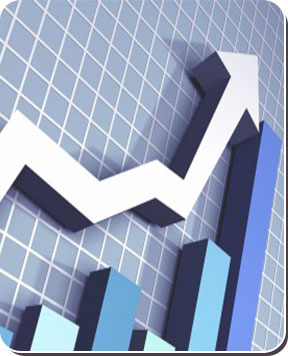 LinkedIn just published its annual "Top Skills" list, which analyzes data across the professional social network in order to rank which skills are both in …

read more...

By: Cord Himelstein, vice president of marketing and communications at HALO Recognition The millennial generation changed almost everything about how we define the employee experience and …

read more...

Working parents can get it done. They can get things done at work with kids to take care of on top of it. Packing lunches, …

read more...