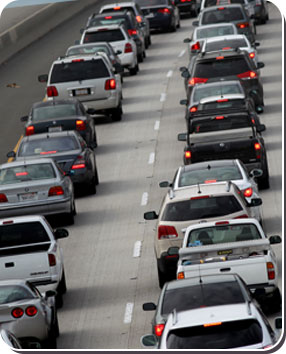 Align, Attract and Retain Talent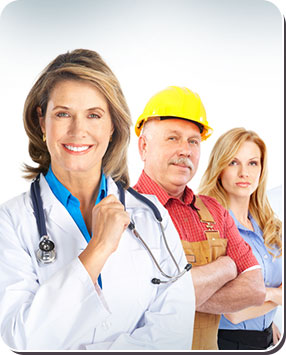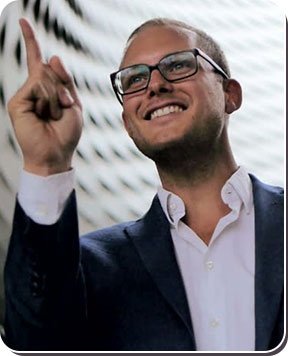 Expand and Retain Existing Business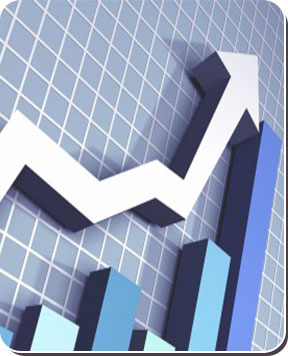 Lab Development Funding Provided to Support the Much-Needed Addition of Industry Professionals to the Local Workforce FORT COLLINS, Colo., Dec. 12, 2018— Advanced Energy Industries, Inc. (Nasdaq: …

read more...

Every year brings unique and sometimes wacky new workplace initiatives. 2018 brought us examples such as such as implanting RFID microchips in employees or only …

read more...

Senators Cory Gardner (R-CO) and Michael Bennet (D-CO) today (December 6, 2018) announced that the North Front Range Transportation & Air Quality Council has been …

read more...