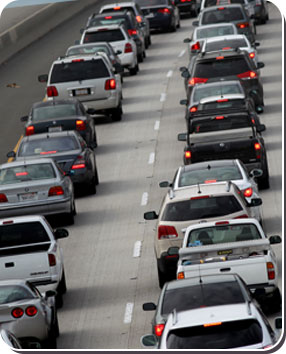 Align, Attract and Retain Talent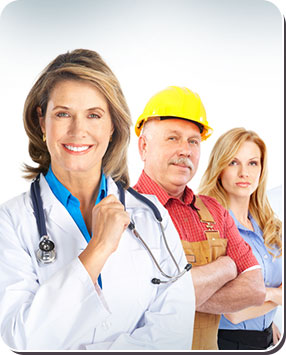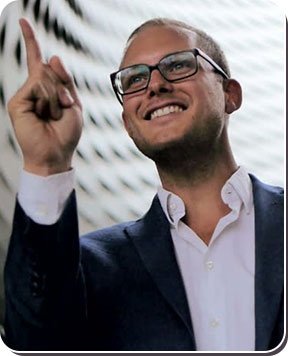 Expand and Retain Existing Business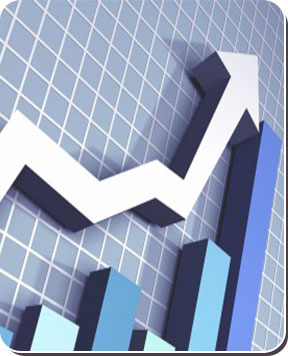 Colorado voters put a halt on any additional transportation funding, voting no on  Colorado Proposition 109  (Fix Our Damn Road initiative) and Colorado Proposition 110 (Let's Go, Colorado initiative) during the 2018 …

read more...

Fort Collins has been named one of the 2018 10 Best Places to Raise a Family by Livability.com. To determine the 10 Best Places to …

read more...

The Chamber hosted the Northern Colorado Prospers (NCP) Quarterly Update during the morning of October 10 at the Ranch Bar & Grill at the Budweiser  Events Center. More …

read more...