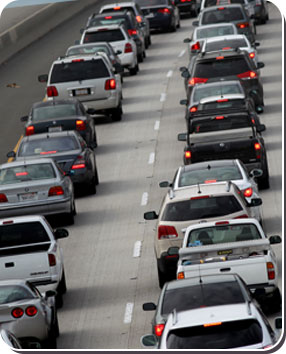 Align, Attract and Retain Talent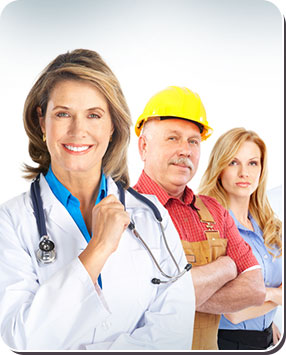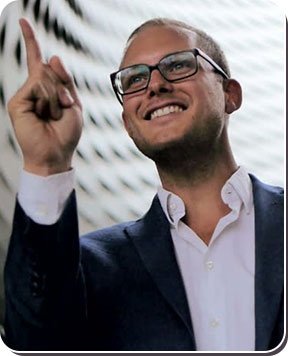 Expand and Retain Existing Business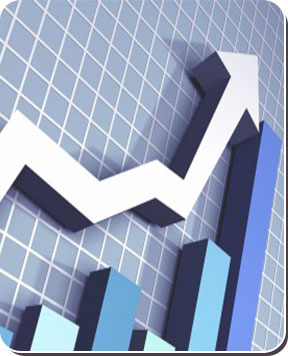 As part of the Northern Colorado Prospers Goal #2: Align, Attract and Retain Talent, the Chamber and it's Talent 2.0 partners have made it a …

read more...

The Colorado Transportation Commission voted Thursday morning to preliminarily commit up to $310M in available funding to deliver the full and necessary funding to build …

read more...

You've seen it printed, it was discussed at the Northern Colorado Prospers (NCP) Annual Summit and your support helped with the creation of it. Now, …

read more...