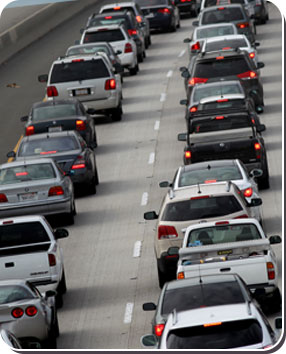 Align, Attract and Retain Talent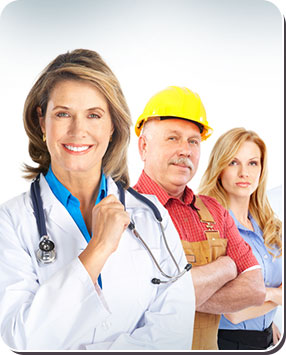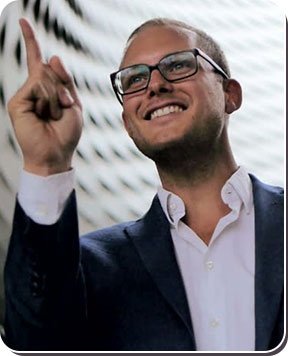 Expand and Retain Existing Business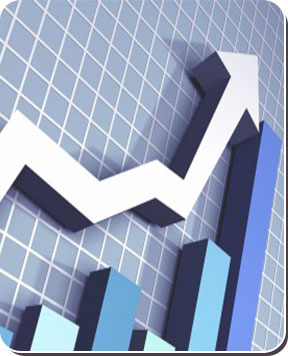 As Gen Z makes its mark in the labor force, forward-thinking companies will create workplace strategies to accommodate and support both generations' work styles and …

read more...

The Fort Collins Area Chamber of Commerce hosted the second annual Northern Colorado Prospers (NCP) Summit during the morning of April 10 at the Lory …

read more...

There is no clear strategy for older workers' retirement and phasing out of the workforce. That could cost employers in both the short and long …

read more...