Align, Attract and Retain Talent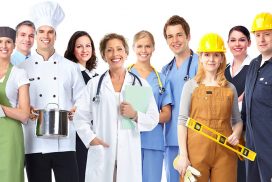 Under-employment and talent shortages are a growing problem. Fort Collins ranks seventh in the nation in under-employment, and with older workers aging out of the workforce, key sectors are now experiencing talent shortages with more on the way.
More than ever before, successful communities will be those whose employers can find talent and whose residents can find jobs that let them work to their full potential. Unless a determined effort is made, Northern Colorado faces significant talent shortages.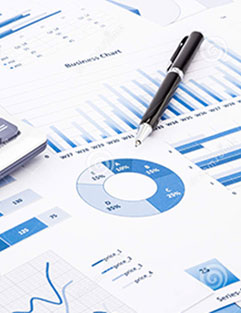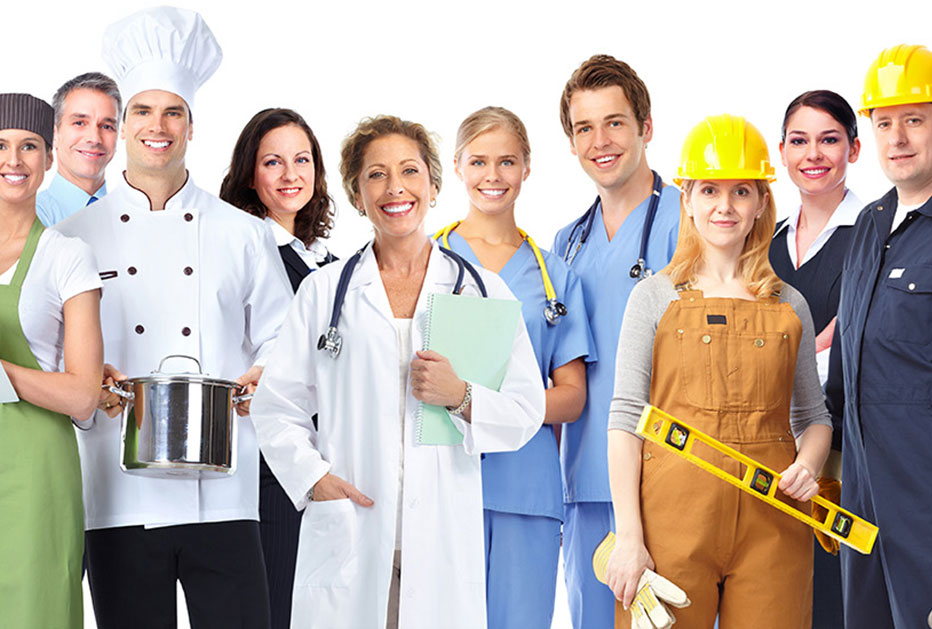 KEY STRATEGIES
Actively support employers in finding, attracting and retaining the talent they need:
Connect regional employers with residents and residents with better economic opportunities through programs to raise awareness of the Larimer County Workforce Center's services, as well as expanding internship and apprenticeship programs.
Launch a recruitment services program to support employers who need to hire from outside the region.
Build greater awareness of the region's job opportunities and strong employment base.
Partner with employers to coordinate solutions that address common barriers to talent retention.
Coordinate with the Workforce Center, the Northern Colorado Human Resources Association, Mountain State Employers Council and other partners to hold talent management workshops for employers and HR professionals.
Launch a talent attraction campaign to recruit young families via a talent portal that provides information about working, living and relocating to the region.
Align education and workforce resources more closely with the business community:
Expand support to companies from the same industry sector partnerships, monitor the needs of other industries and facilitate the launch of new partnerships as needed.
Streamline business engagement and input mechanisms.
Partner with sector partnerships to conduct annual employer surveys that document critical occupation needs.
Coordinate with sector partnerships to use industry skills panels to evaluate Career & Technical Education, community college and university curricula and provide direct input in an effort to create a more centralized business advisory function.
Expand programs such as Career Road trips, job shadowing and career fairs that provide work-based learning and career exploration opportunities for students.
Support education and training institutions in strengthening the homegrown talent pipeline.
Advocate with employers to remove legislative obstacles to expanding training programs that support high-demand occupations.
Create a program inventory of workforce training programs at Front Range Community College and the area school districts, and collect information on the program enrollment and constraints.
Collectively address structural issues that serve as barriers to a secure talent pipeline:
Work to remove key structural barriers to talent recruitment and retention.
Continue to advocate for the widening of North I-25 to foster easier and safer home-to-work travel.
Advocate on behalf of Front Range Community College to secure funding for the Allied Health School.
Continue to advocate for adequate state funding for Colorado State University.
Tackle the housing affordability issue by working in concert with other partners to identify programs and policies and advocate for the adoption of the most viable.
On Wednesday, leading Northern Colorado business and community leaders joined the Fort Collins Area Chamber of Commerce to officially launch Northern Colorado Prospers 2.0 – a five-year …

read more...

Unemployed Coloradans Who Return to Work are Eligible for an Incentive On Wednesday, Governor Jared Polis signed an Executive Order creating a new monetary incentive program to …

read more...

On Monday, the Fort Collins Area Chamber of Commerce and the Fix North I-25 Business Alliance sent a joint letter asking Senators Michael Bennet and …

read more...