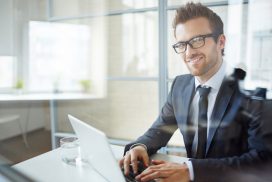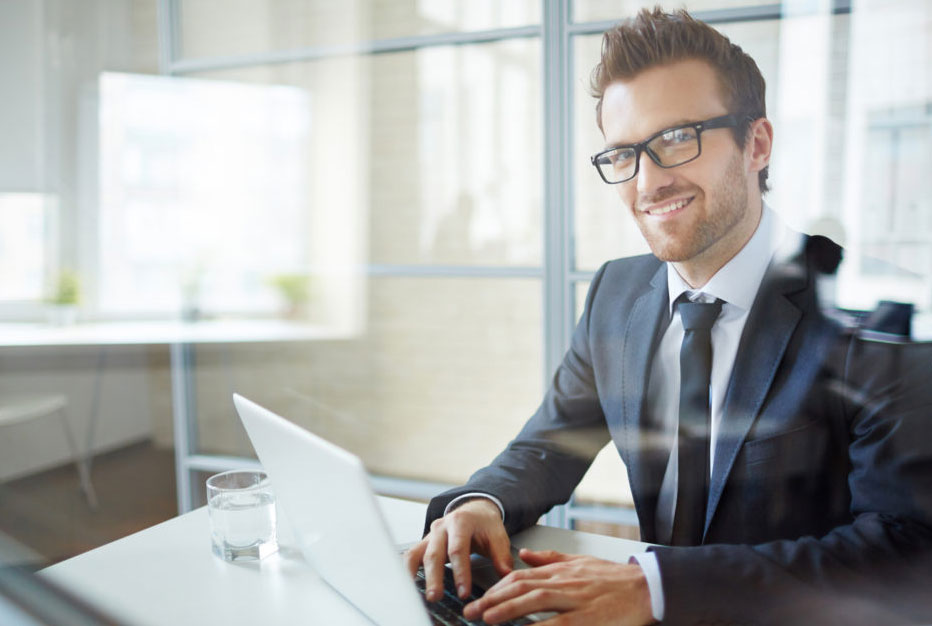 Unpredictable, costly government kills jobs and investment.
Government and the community need to be reminded that a good standard of living begins with a well-paying job. As much as possible, business and government need to be aligned around a common economic vision.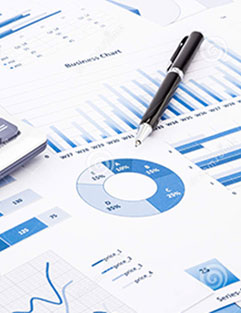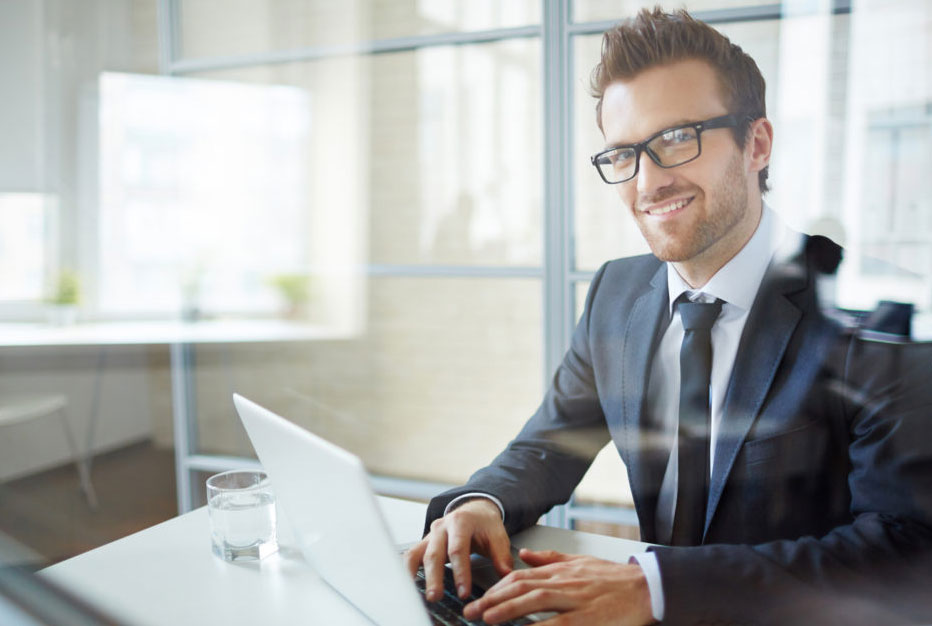 KEY STRATEGIES
Support the election of business-supportive people to local office:
During City Council election cycles, communicate the economic and business positions of the candidates to Chamber members and the public.
Enhance support of residents for business by implementing a dynamic, comprehensive communication campaign:
Develop research-based messaging that resonates with local residents.
Maintain direct, ongoing communication with the public that emphasizes the importance of business to a strong quality of life.
Upgrade communications assets like FortCollinsWorks.com and CitizensforaSustainableEconomy.com, along with social media channels.
Continuously strengthen the Chamber's public contact database.
Expand communication via diverse avenues: person-to-person, earned media, traditional media, mail, digital media and social marketing.
Strengthen the Chamber's ability to conduct policy and fiscal analysis to proactively impact city government policies:
Conduct a situation assessment study to identify issues that will affect Fort Collins area businesses over the next few years.
Prepare and implement strategies to effectively address each key issue.
Fort Collins has been named one of the 2018 10 Best Places to Raise a Family by Livability.com. To determine the 10 Best Places to …

read more...

The Chamber hosted the Northern Colorado Prospers (NCP) Quarterly Update during the morning of October 10 at the Ranch Bar & Grill at the Budweiser  Events Center. More …

read more...

Transportation leaders, elected officials and the Colorado Department of Transportation (CDOT) broke ground Monday morning on the I-25 North Express Lanes: Johnstown to Fort Collins …

read more...